Description
PC gamer AMD Ryzen 7 5800X (3.8 GHz / 4.7 GHz) 32 Gb SSD 500 Gb + HDD 2 To NVIDIA GeForce RTX 4070 Ti 12 Gb – LAN 2.5 GbE – Wi-Fi 6E – Windows 11
Here is the perfect Gaming PC: the LDLC PC11 Zen Ti Plus Perfect. Configured to deliver the best performance in the latest games, it will go with you wherever you go. With a 8-Core AMD Ryzen 7 processor, 32 GB of DDR4 RAMa 500GB NVMe SSD system drive and a 2TB high capacity hard drive for the storage, the PC11 Zen Ti Plus Perfect leaves nothing to chance and will allow you to play your favorite PC hits in very good resolution and framerate conditions.

AMD Ryzen 7 5800X processor (3.8 GHz / 4.7 GHz)
ASUS TUF GAMING X570-PLUS Motherboard (WI-FI)
32 GB DDR4
NVIDIA GeForce RTX 4070 Ti 12GB graphics card
Samsung SSD 980 M.2 PCIe NVMe 500 GB
Seagate Barracuda 2Tb hard drive
MSI MPG GUNGNIR 111R Medium Tower Case Black
Watercooling MSI MAG CORELIQUID 240R V2
MSI MPG A850G PCIE5 Power Supply
Windows 11
The Game … to Perfection !
Designed to deliver the best performance in the latest games, the LDLC Zen Ti Plus Perfect PC11 relies on top-notch components to give you an unparalleled gaming experience. Equipped with a graphics card with an unbeatable performance/price ratio(NVIDIA GeForce RTX 4070 Ti 12 GB), VR compatible, it opens the way to a new way of playing totally immersive thanks to Virtual Reality. Sound SSD M.2 480 GB NVMe as for him will bring a better general reactivity of your LDLC PC.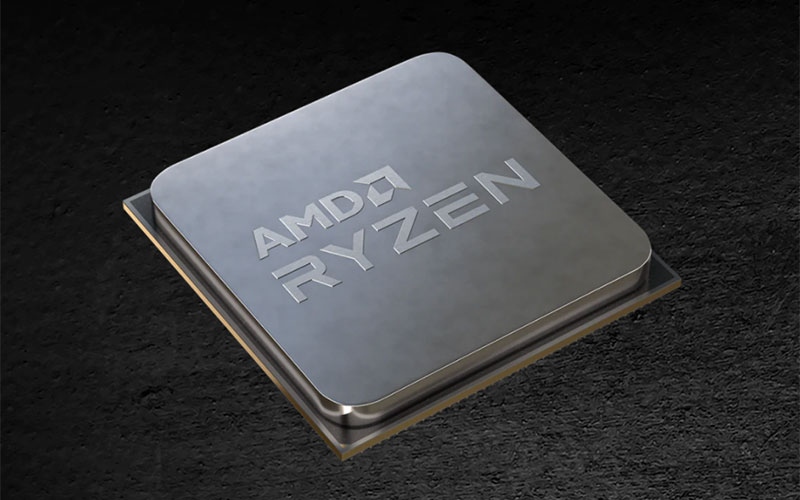 8 NATIVE CORES AND 16 LOGICAL CORES
The AMD Ryzen 7 5800X desktop processor offers 8 native cores and 16 logical cores for smooth multitasking. Thanks to its high native frequency and its
Turbo Core
mode that adjusts power as needed, the next-generation AMD Ryzen CPU delivers exceptional performance in gaming, intensive multitasking, video editing, 3D modeling and more. The 32 MB L3 cache also allows for high-speed processing of large numbers of instructions with low latencies.
NVIDIA GEFORCE RTX 4070 TI
The Ada Lovelace architecture will keep you ahead of the game. She is ahead of her time as well as ahead of the game.
New Multi-Flow Processors: Up to 2 times more performance and energy efficiency
Fourth Generation Tensor Cores: Up to 2x the AI Performance
Third generation RT cores: Up to 2x the ray tracing performance and realistic, immersive graphics
Low-latency NVIDIA Reflex platform
NVIDIA Encoder: Designed for live streaming
NVIDIA Broadcast: AI-powered video and voice
NVIDIA Studio: Accelerate your creativity
NVIDIA DLSS 3: AI Accelerated Performance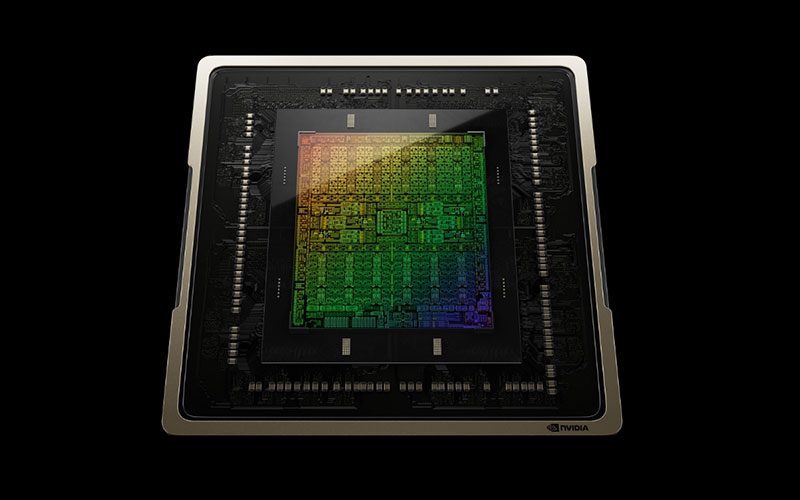 THE PLUSES OF THE TUF GAMING X570-PLUS WI-FI CARD :
ASUS TUF motherboards are designed and engineered for the demanding gamer with the best components and exclusive features for performance. Overclocking and high efficiency are on the agenda to allow users to get the most out of their configuration.
AMD AM4 socket for AMD Ryzen 3rd and 2nd generation processors
4 DDR4 4400 MHz Dual-Channel memory slots (O.C.)
8 SATA 6Gb/s + ports 2 x M.2 PCIe 4.0 4x / SATA 6 Gbit/s
2 x PCI-Express 4.0 16x ports with AMD CrossFireX 2way Multi-GPU support
3 x external USB 3.1
Aura Sync: superb synchronized effects (3 connectors, 1 addressable)
ASUS TUF Protection
Management software
Fan Xpert 4
and intuitive UEFI BIOS
1 Gigabit Ethernet connector
Full wireless connectivity with Dual Band AC Wi-Fi and Bluetooth 5.0
ACCESS TO 3.0 PERFORMANCE
Take your equipment to the next level with the power of the Samsung 980 NVMe PCIe 3.0 SSD. The 980 allows the PCIe 3.0 interface to be exploited to its fullest extent. The 980 has been optimized for speed thanks to its Samsung Pablo controller, which was specifically designed for this SSD.